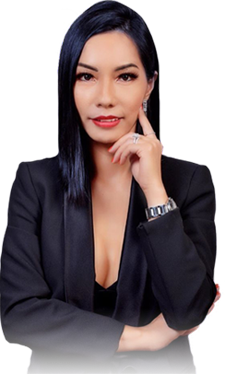 Do it better with Amy Zhao
I love to change peoples live's by making them beautiful from outside and also making there inner beauty happy. Microblading has changed my life and I love changing peoples life with microblading as well. Check my recent work below and Book Appointment by filling the form at the bottom.
Frequently Asked Questions
Are you certified?
Yes, I am a Certified Semi-Permanent Makeup Artist.
Is it safe?
Absolutely. All supplies are disposable.
What is the Phibrows microblading?
Microblading is a semi-permanent makeup procedure where a special handheld microblading eyebrow pen is used to draw on strokes that mimic the appearance of real brow hair,shape of the eyebrows is calculated according to the golden intersection (phi.1.618)and face morphology,Microblading creates the background and fills in the areas of the eyebrows that looked empty so that a full and complete look is accomplished. The "3D" effect added realism to the end result.
Does it hurt?
We get mix reviews on pain. Everyone has a different level of sensitivity so topical anesthetics are applied before and during the treatment to alleviate any sensation or discomfort. Some clients naturally feel one brow sorer than the other. You will hear a scratch noise/ sensation throughout.
Will I be swollen?
During and after the treatment temporary swelling,redness and/or itching may occur.Experience tells us that these symptoms are temporary.
Do I need to take a day off work?
No. There's no downtime associated with the treatment. Redness and swelling will dissipate within an hour after. Your brows will appear darker initially, but not so dark that you will be prevented from your activities of daily living.
How long does it take?
The procedure takes roughly about two hours, sometimes more sometimes less. Please allow a solid 3-hour window for your appointment. I likely won't need that much time, but this isn't something I want to rush.
How long does it take to heal?
Healing time varies from individual to individual. Usually, it takes about a week to 14 days for the epithelial crust to form and slough off. Your skin will be considered healed after that happens. Then, the pigment takes some time to settle into the skin. A good month should pass before I consider the process complete.
How long does it last?
It will last as long as it's maintained. How long brows lasts will vary on your skin type by how well your skin takes in pigment during the session and how dark you are willing to go depending on scenario. After a touch up, brows is expected to last from 1 to 3years depending on the shade of choice you prefer, skin retention, time in the sun and daily skin routines (more exfoliating products, faster the fade).
What is a treatment price?
Phibrows microblading treatment fee is HKD 5880.
Microblading with shading treatment fee is HKD 6200.
Treatments including touch-up and 1 set of after-care skin candy; payable by cash, Payme and FPS.
推薦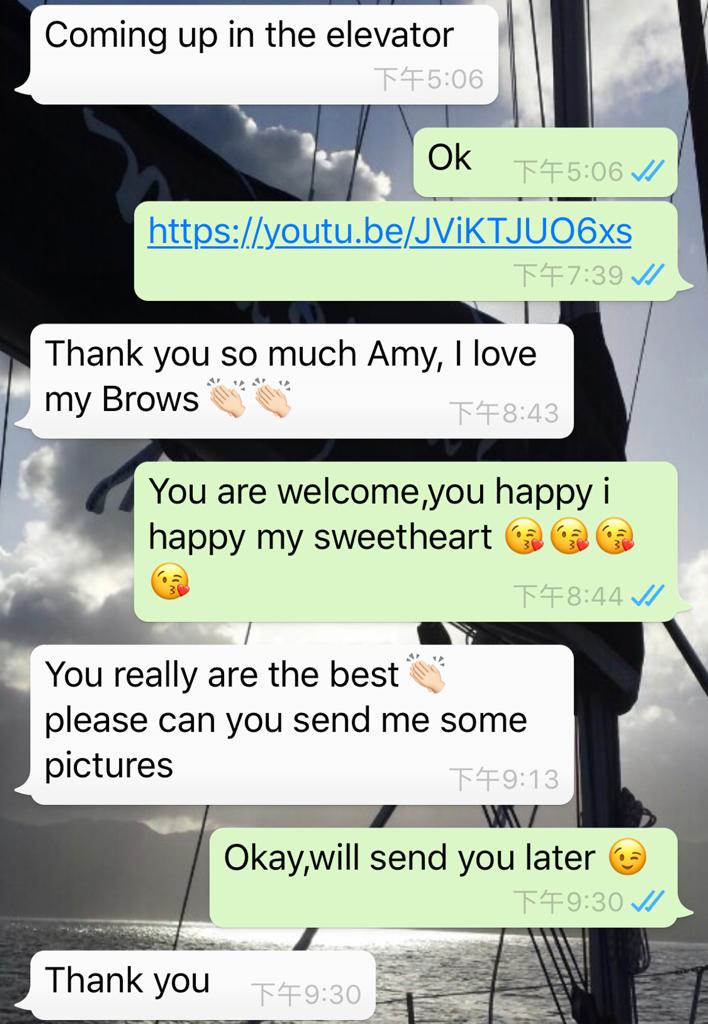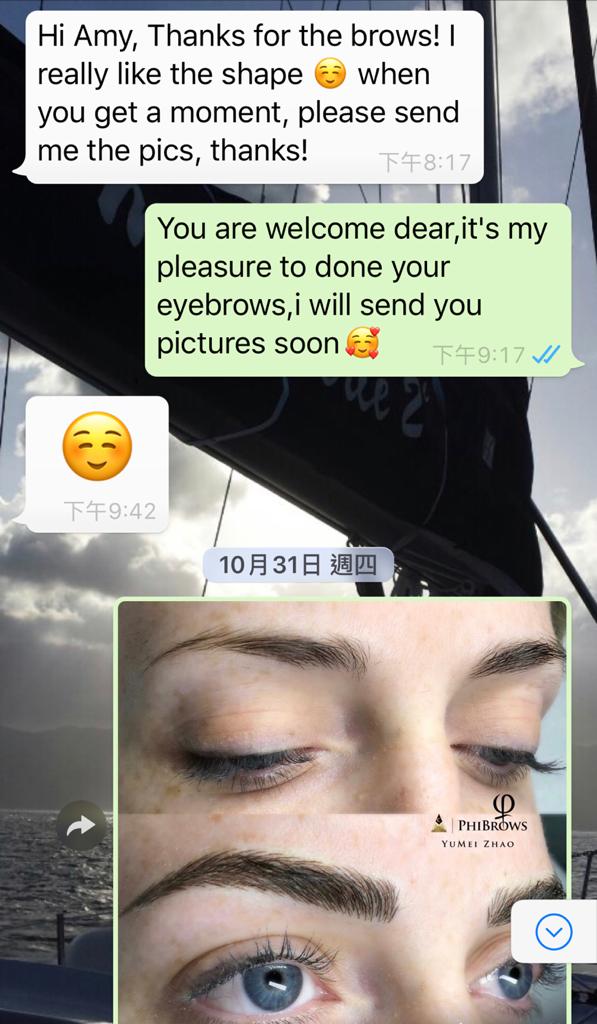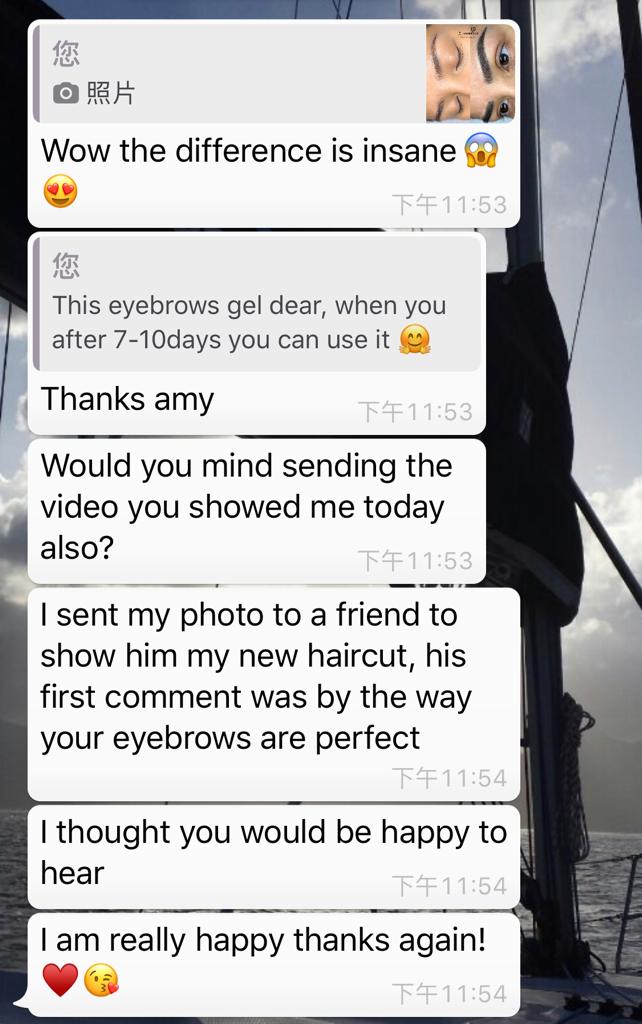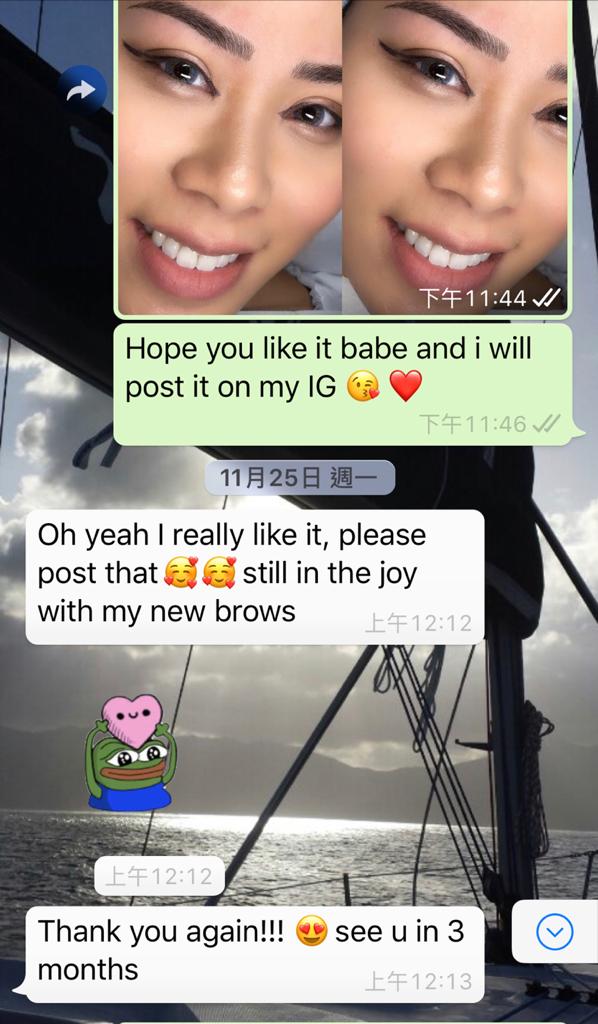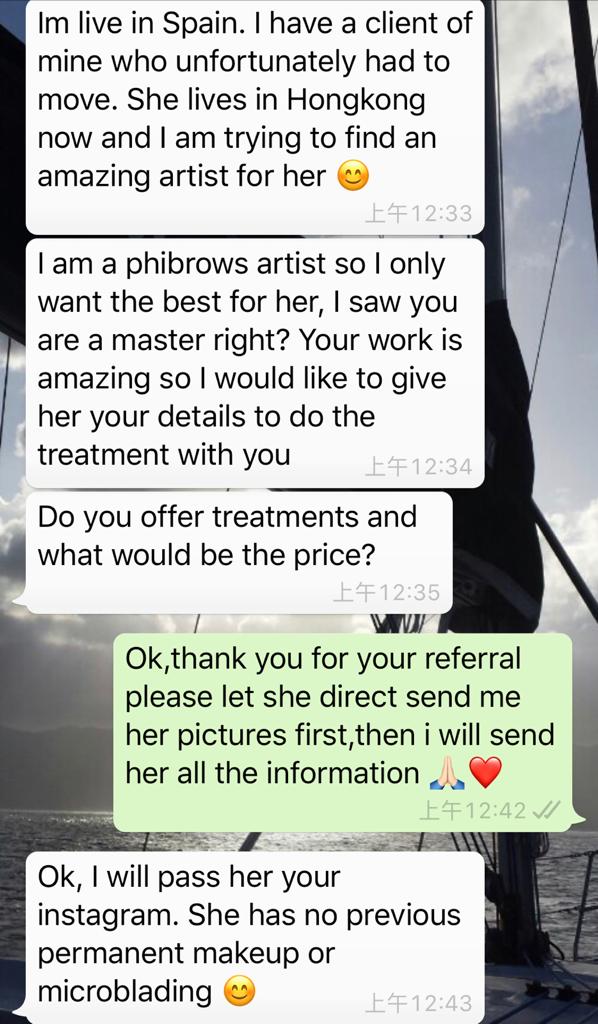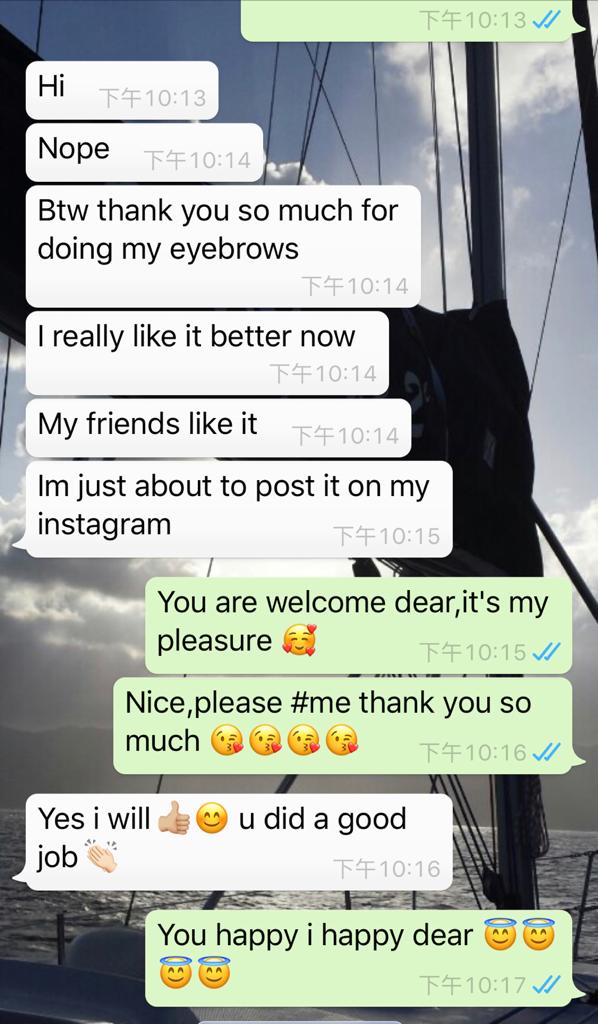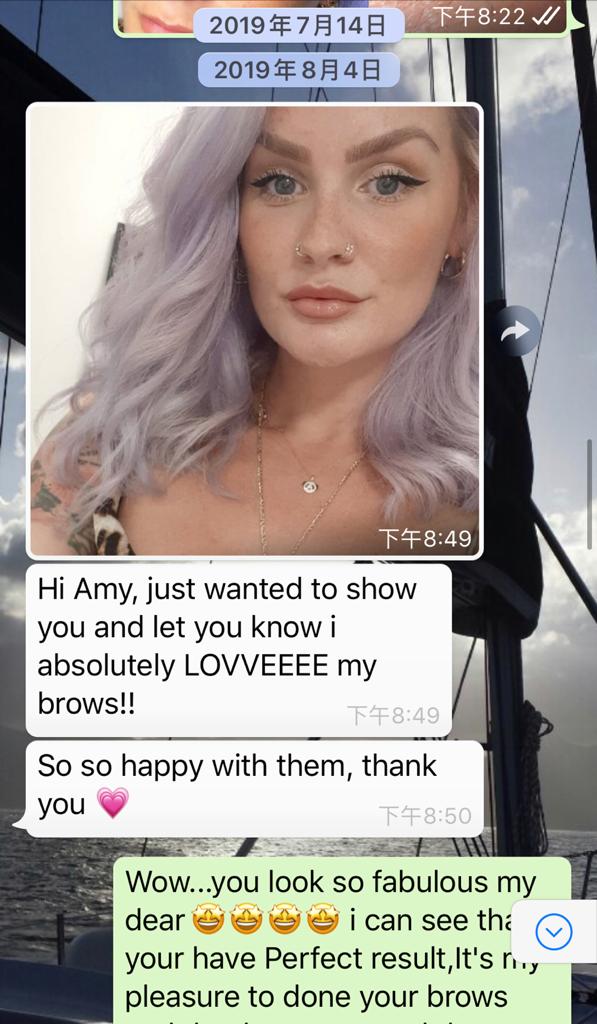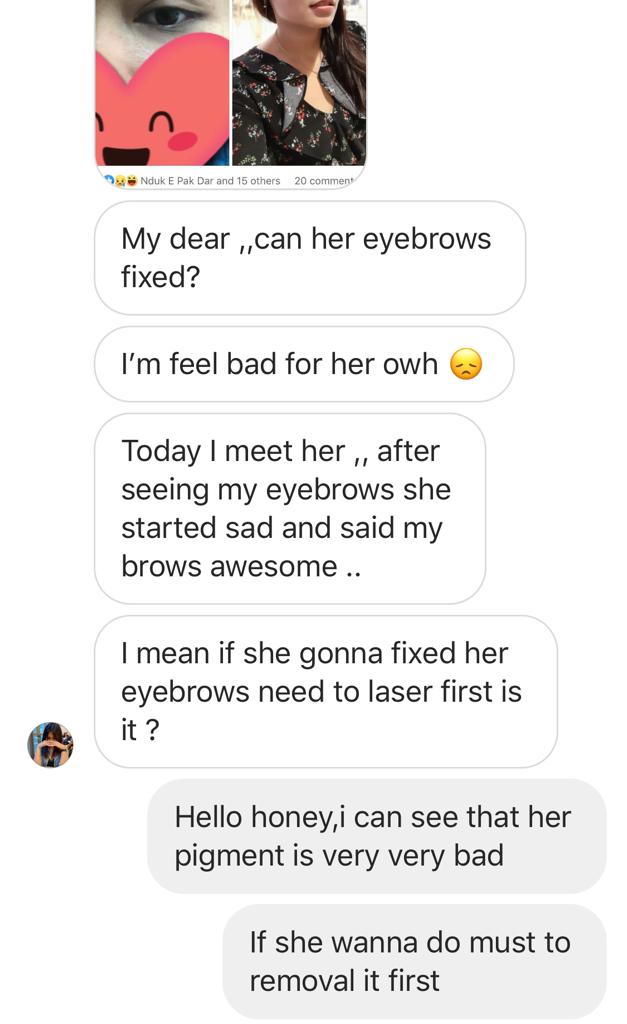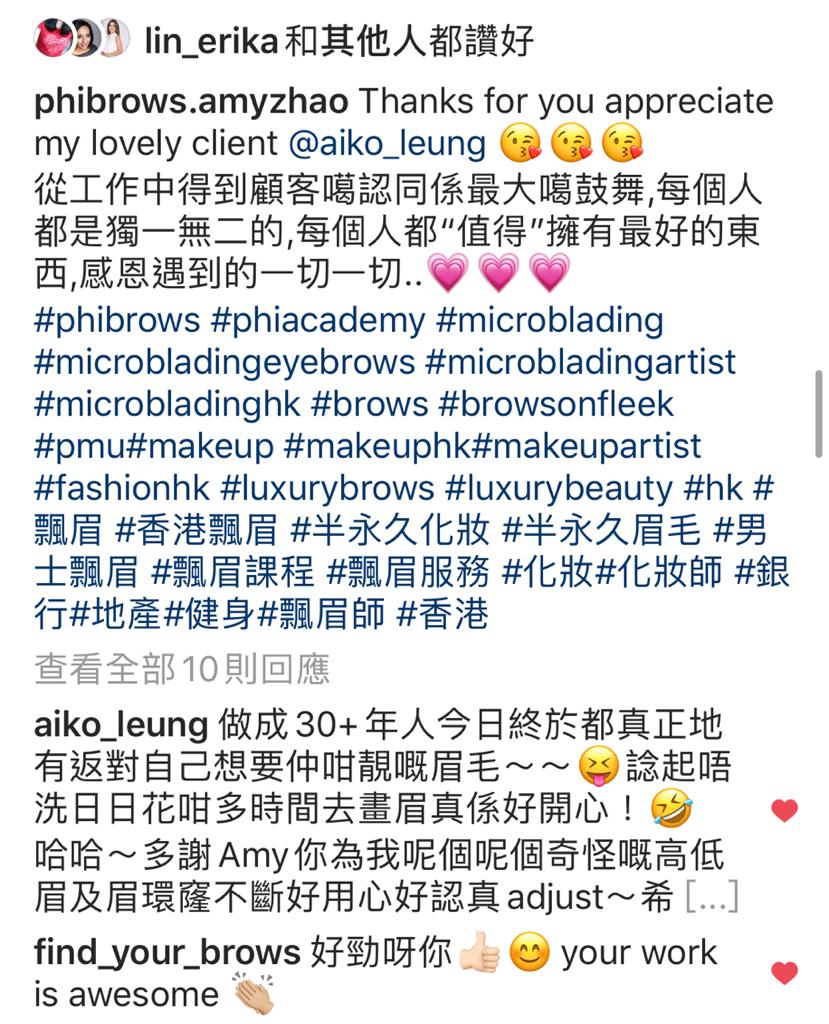 Address:730,7/F,Kapok Industrial Building
373,Tokwawan Road,Kowloon City,Kowloon
地址:九龍土瓜灣道373號紅棉工業大廈7樓730